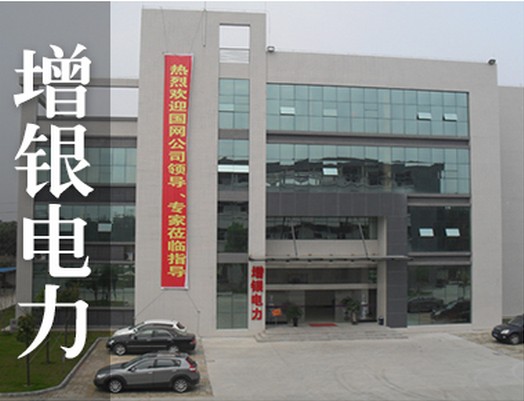 Guangzhou zengyin Electric Equipment Co. Ltd. located in Guangdong Province, the Pearl River Delta, is located in the southeast of Guangzhou, fifty kilometers of litchiTownship -- Zengcheng District, Guangzhou city was identified as high-techenterprises, specializing in the production of "silver" brand and "Silver Diamond"brand SC (B) 10, SC (11, B) SC (B) 13, SC (B) H15 series of epoxy resin casting dry-type power transformer, ZGS (B) 9, ZGS (B) 11 series combined transformer,S11, S13, SH15 oil immersed transformer and YB series of prefabricated substationand other special transformer. Company to a high starting point, high investment,capital strength; has been adhering to the production of transformers of various energy saving, silent heart as the goal, sincere service for customers.

  The company was established in the early (Guangdong Zengcheng special electric equipment Co., Ltd.) with its solid strength, advanced technology, excellent products, broad prospects to become special transformer production industry A new force suddenly rises. forces. First class equipment, has nearly 200 sets ofvarious types of special and general equipment, including imported from Germany's Heydrich epoxy resin vacuum casting production line, Germany Qiao Ge core transverse shear line, stobeg low-voltage coil foil winding machine, SwitzerlandHarvard Lai partial discharge tester. Advanced technology, abundant human resources. The company always maintain high school graduates accounted for the total number of employees in more than 60%, and actively through strengthening the exchange of technology and patent technology application and scientific research units, universities, therefore, in promoting the research and development of high-tech products at the same time, talent quality has been improved, formed ateam of senior engineers, more than 20, the engineer is the backbone technology,reasonable structure, strong technical force and stable team of talents in science and technology. The advanced computer aided design system, perfecting thetechnology and complete equipment, modern management means, can guaranteeto provide a variety of conventional products and products of special specificationsfor the user, greatly improving production efficiency, to achieve an annual output of 1200000 production capacity kVA.
  
The company always adhere to the "silver heart, increase energy-saving mute" production and operation management, Everfount to provide excellent products and services for users. Product quality is the soul of the company, the product quality in the first place, established a strict quality assurance system, and has passed the ISO9001 quality system certification. "Market oriented" is an important principle of company product development, production and sales, and pay attention to many aspects of enterprise product updates, technical innovation and marketing management. The adjustment and innovation, so the SC (B) series of dry type transformer, ZGS (B) series of combined transformer for leading products, to hollow reactor, grounding, arc suppression coil as auxiliary varieties, further development of special transformer photovoltaic power generation, wind power and other green energy project diversification development direction of electrical products series."To serve the purpose" is to establish a good reputation in the market, pay attention to the company's commitment to the user. Special fund annual investmentfor cultivating a high-quality marketing team and service team, perfect service system at the same time, committed to the promotion of application ability and service quality improvement, and strive to users to buy the rest assured, with thesatisfaction.

New century, new vision, Guangzhou silver power equipment limited companyadhering to the "professional, dedicated and enterprising spirit, enthusiasm to establish friendly relations and cooperation with all walks of life, to join hands in creating a better tomorrow of electric power industry.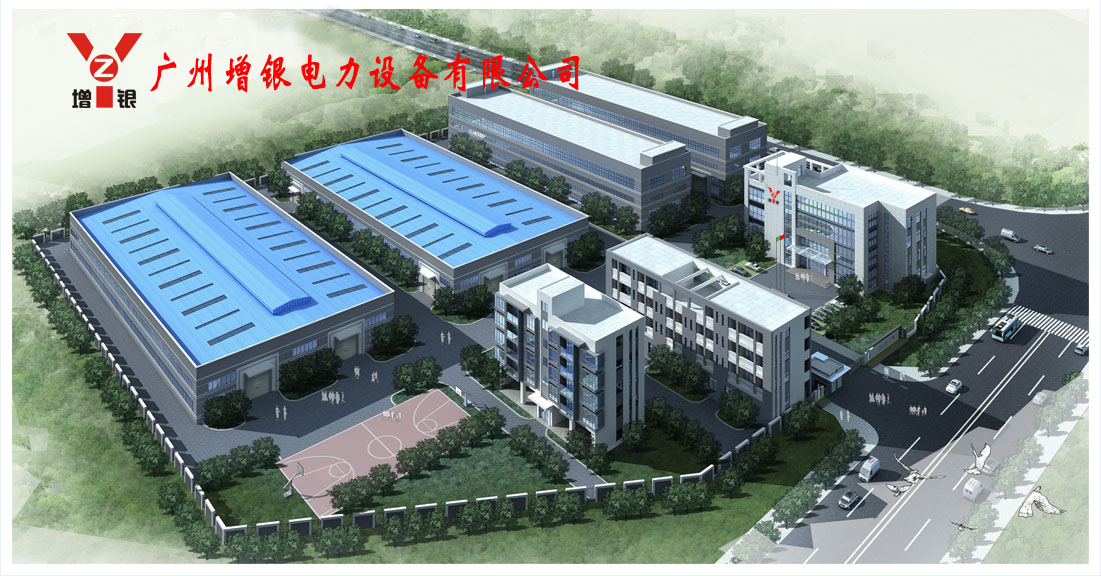 The new plant in August 20, 2012, my company's formal operation